>
Thanks Mom Chris I enjoyed this!!!!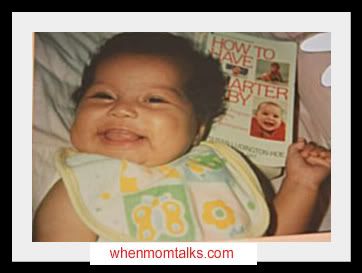 This is

Micah's

1st smile... Actually as I was looking at her baby album,,, when she was around 2-3 weeks she's got pics that are yawning or just having a little smirk.. When I saw her 1 month pic ,, this is definitely a Social Smile!!!   
I have to take a picture because my scanner is not working at the moment ..
Micah was a Happy Baby,, smart as a I say ,, she did everything early, early talking, walking  and socializing,,, that is why she never stop until now.. 14 years on and she still the same... Talks a lot and socialize a lot!!!!!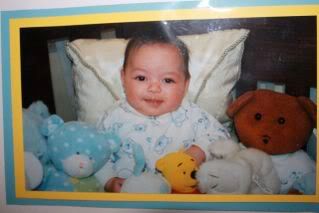 This is Braiden when he was 1 month old... He's got a shy smile here...  He was a happy baby and the way I look at this picture is I see him now.. he is still  a bit shy  and save a big smile to those who are close to him...
This is
Bianca
 1st month .. She was such a fragile little baby, so tiny and such a good baby,, who SLEEPS alot!!!!!!!  she was never a hassle as a baby...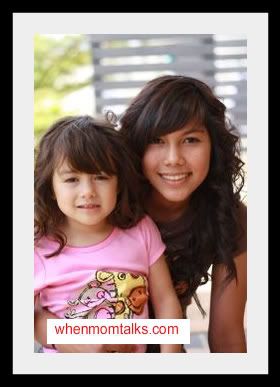 My girls now... These two girls are quite close to each other,, but most often fight, because the big sister would annoy the small one and of course Bianca will defend herself..So i think they will end up good buddies when they grow older...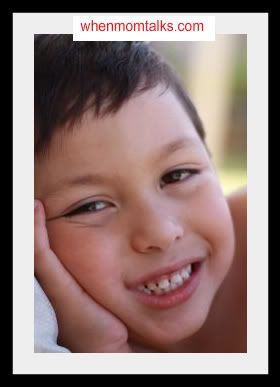 This is the Mommy's Boy,, he loves hanging around with me and turned out to be a gentle fine boy...  I love his smile because whenever he smiles ,, his eyes smile too....!!!